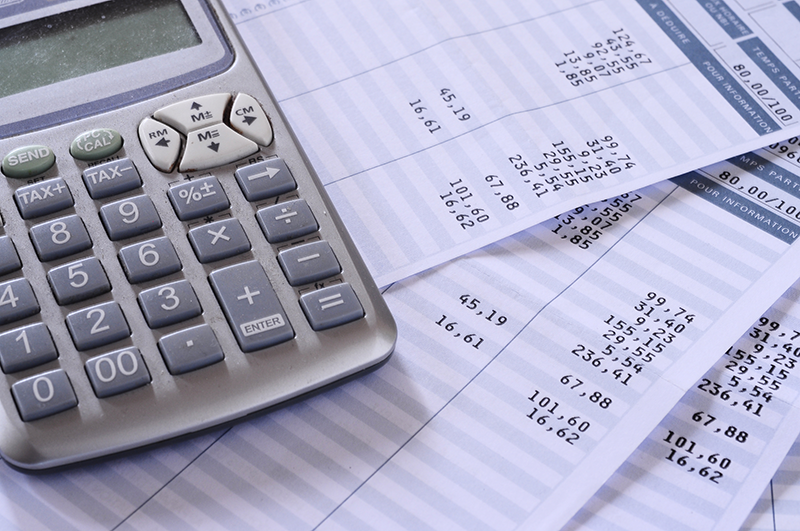 Perfect Payrolls was established in 1985 as a service to a few clients for a small regional accounting firm. Demand for the service and natural growth trends have resulted in a payroll processing company that handles clients doing business all over the country.
With our technology and staff we handle everything the "big boys" do, except with Perfect Payrolls, you speak with a live person who is familiar with you and your account. When you are our client, your problems get resolved, and you have peace of mind… rather than being kicked around between "customer service rep's" and voice mailboxes at the conglomerates.
We want to be part of your success. To increase your company's profitability and productivity, start by scheduling a free consultation.
Contact us for details.
We can solve your payroll problems